Please Enjoy Our Menus
Items updated frequently so please check back for a fresh taste.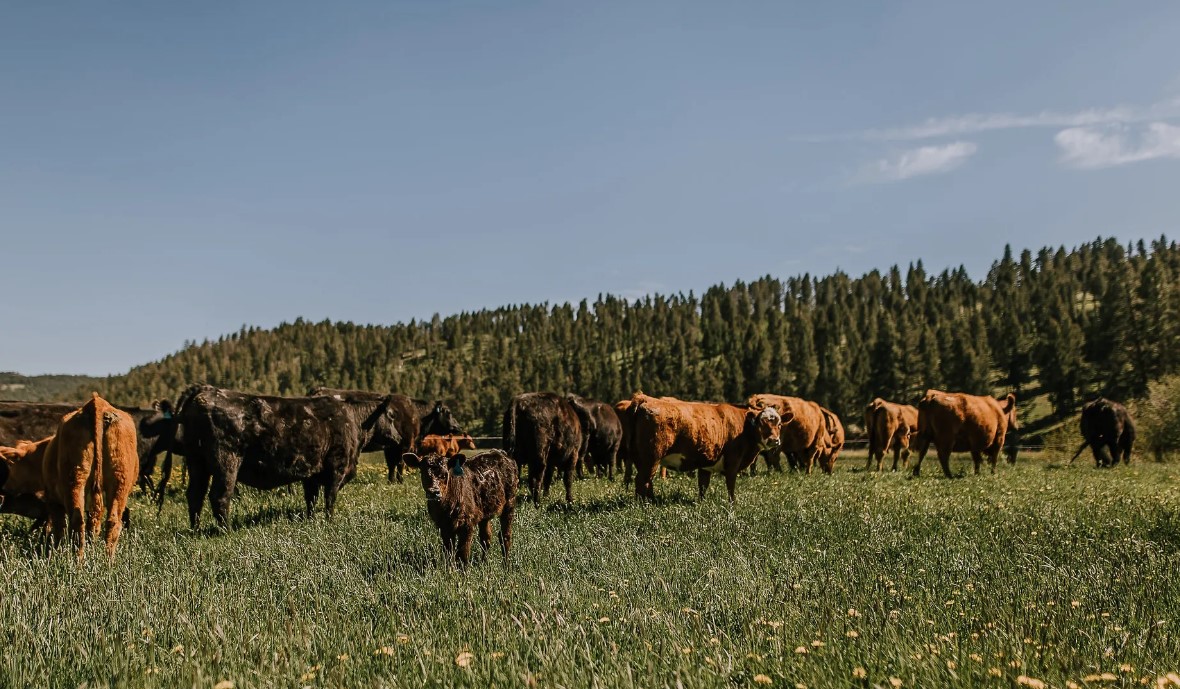 What goes into the meal matters!
With a mind for todays varied tastes and healthy lifestyles our cooks work hard to prepare all our ingredients and recipes in-house. From locally sourced farm fresh ingredients, fresh antibiotic-free chicken, to choice grade USDA Cooper Creek Ranch Black Angus, Trainwreck Grill strives to provide a heathly and quality meal elevated above the normal.